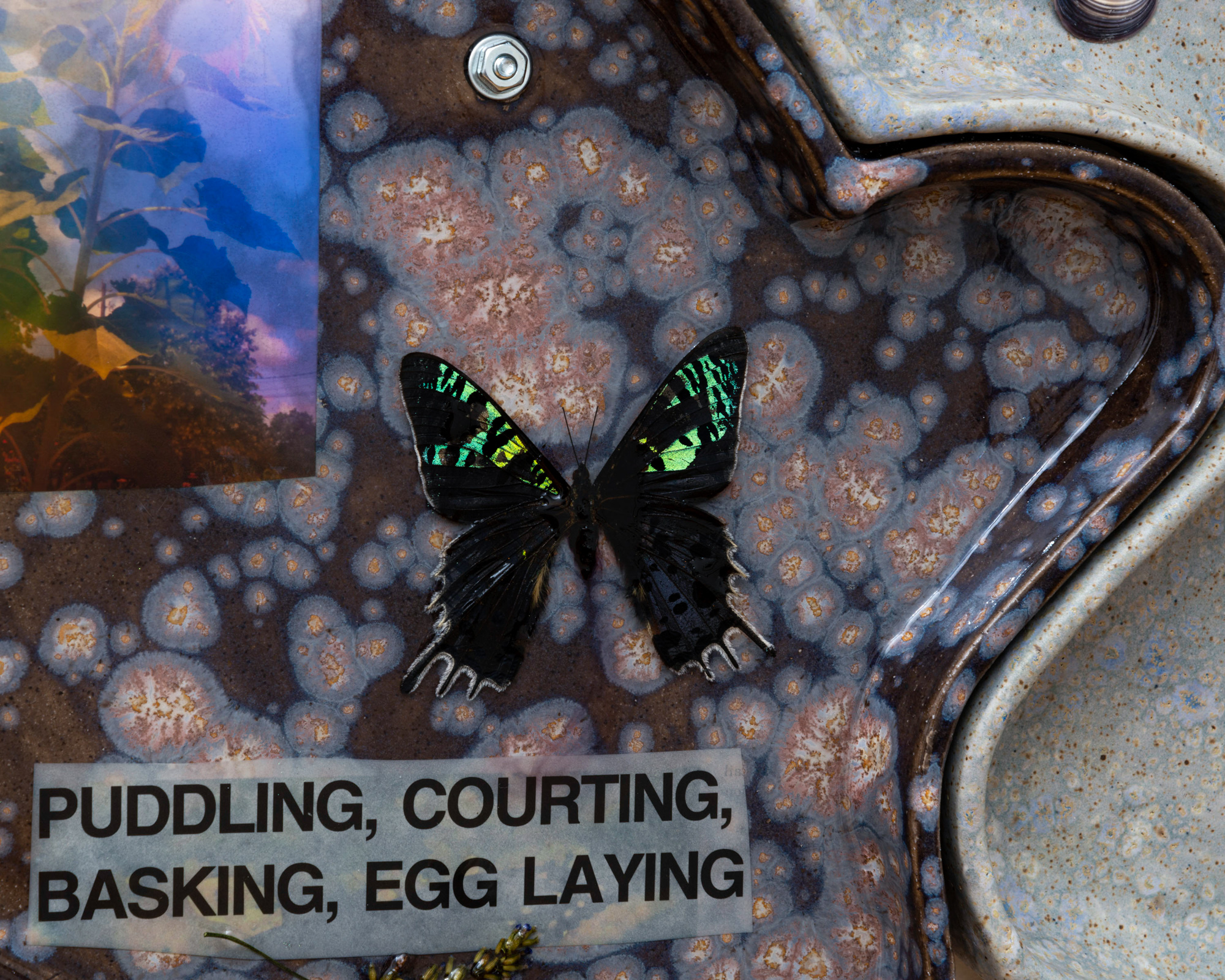 Greetings
I am an artist and writer living in Atlanta, Georgia. To see images of recent projects and artworks please visit my galleries' websites: Chapter in New York or Document in Chicago.
In addition to my own practice, I also work in support of other artists, particularly in the South, and in service of a decentralized, mutualistic art world. Since 2018, I have been the artistic director of Burnaway, a magazine of contemporary art and criticism from the U.S. South.
Previously, I worked in the curatorial department of the High Museum of Art and ran a project space with Jason Benson called Species. Occasionally I lecture, teach, mentor, and write for hire based on my capacity. I welcome correspondence at studio@erinjanenelson.com.
Erin